Kenosha Kingfish Partnership with Lynch Chevrolet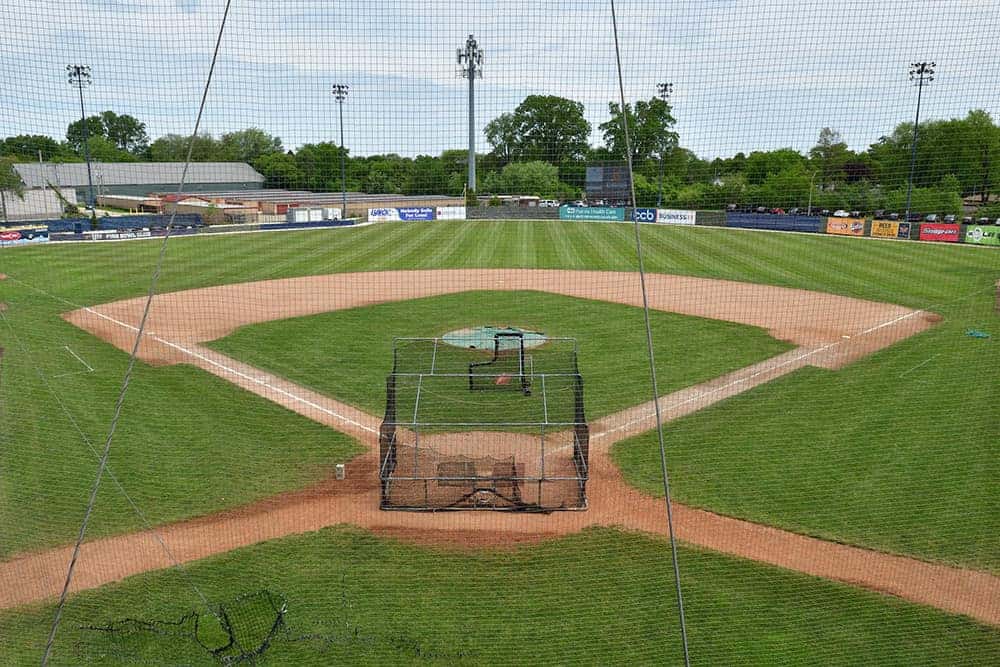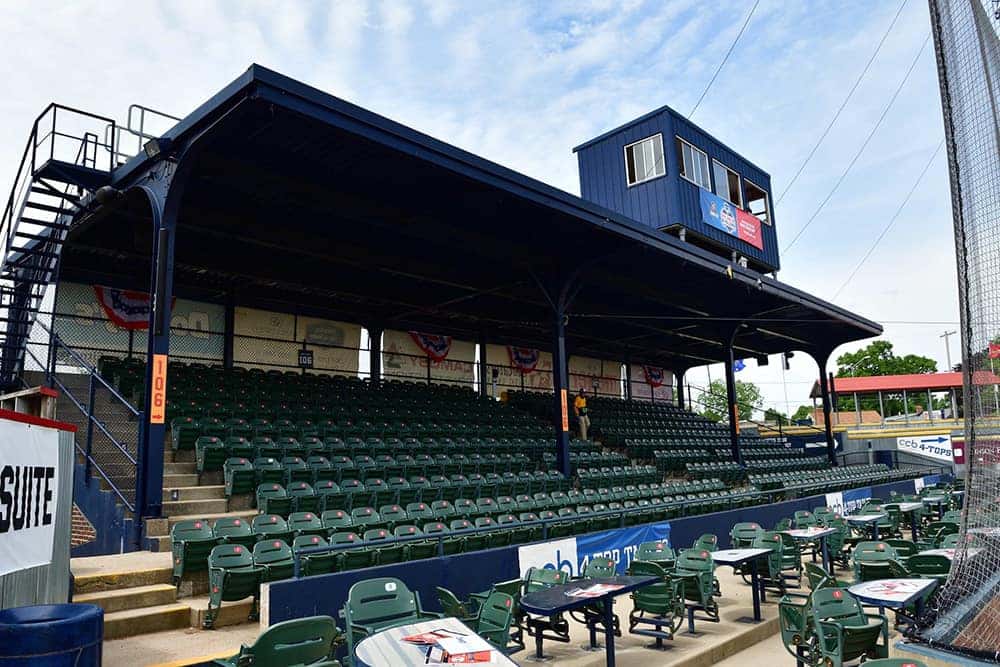 Lynch Chevrolet of Kenosha is a proud partner and sponsor of the Kenosha Kingfish Baseball Team.
2013
The Kenosha Kingfish, a Minor League Baseball team, were founded by Big Top Sports under the ownership of Conor Caloia, Vern Stenman and Steve Schmitt
2014
The relationship between the Kingfish and Lynch Chevrolet begins
In March, the Kingfish unveiled their uniforms at Lynch Chevrolet of Kenosha. Learn more: https://bit.ly/3JHSC70
In Summer, the Kingfish began their first season of play at historic Simmons Field
Ballpark Digest awarded Kenosha's renovation of Simmons Field as the best ballpark renovation under $2 Million
2015
The Kingfish launched the Home Run Hero Contest in partnership with Lynch Chevrolet of Kenosha
The Kenosha Kingfish captured their first Northwoods League title under manager Duffy Dyer
The Northwoods League awarded the Kingfish with Organization of the Year Honors
2019
Former pitcher Rico Garcia debuts with the Colorado Rockies, becoming the first Kingfish player ever to pitch in a Major League Baseball game
2021
Celebrated 100 years at historic Simmons Field
2022
Bill Fanning and Mike Zoellner purchase the Kenosha Kingfish
Through the first seven years of operation, the Kingfish have brought in over 550,000 fans and routinely rank in the top 10 of all summer collegiate baseball teams in attendance nationwide. Since 2014, the Kingfish have donated over $250,000 to local charities and organizations. Learn more about the Kenosha Kingfish and Northwoods League.